Man charged with drone drug-drop into Birmingham prison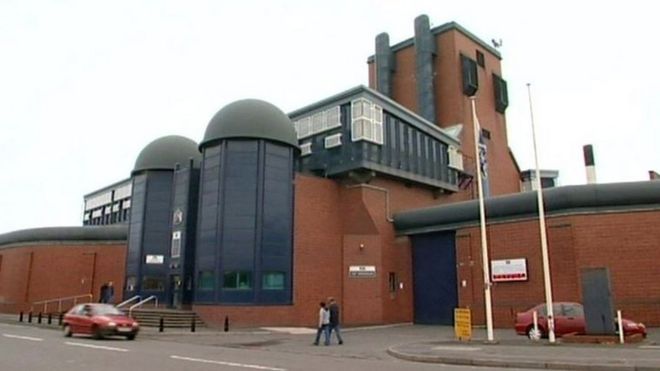 A man has been charged with using drones to smuggle cannabis, steroids and mobile phones into prison.
Michael Tovey, 27, formerly of Lakes Road, Erdington, Birmingham is accused of using two drones to fly contraband into HMP Birmingham last year.
In the first charges of their type brought by West Midlands Police, Mr Tovey faces 13 counts of conveying banned items into a prison.
He is set to appear at Birmingham Magistrates' Court on 7 June.
Read more news for Birmingham and the Black Country
Mr Tovey is accused of using two drones to drop contraband into the prison's exercise yard on 29 October and 6 November.
He attempted to drop a consignment near N and P wings containing four phones, SIM cards, Black Mamba, steroids and cannabis, it is alleged.
It is claimed he was also responsible for a drone that crashed into the same yard eight days later, carrying two phones and further quantities of the same banned drugs.
http://www.bbc.com/news/uk-england-birmingham-39881864
Dr. Hans C. Mumm